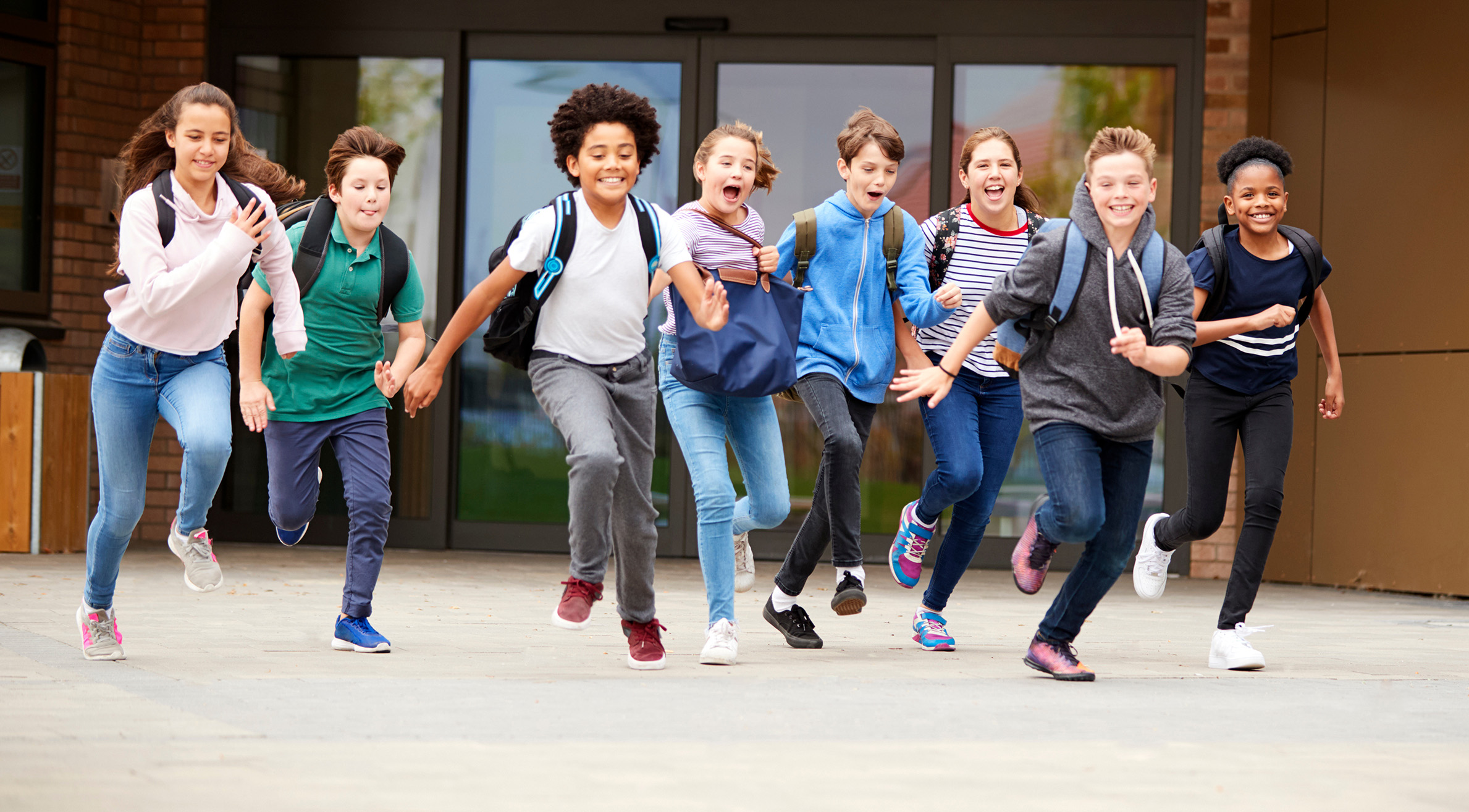 Learning doesn't stop when the bell rings.
Education Support Hub helps parents and educators keep kids safe, happy and learning.
Don't stress – We'll help you find safe opportunities for your kids.
We know that balancing your work and life can be stressful. We're here to help parents find peace of mind knowing your children are safe, secure and will keep learning after the school bell rings.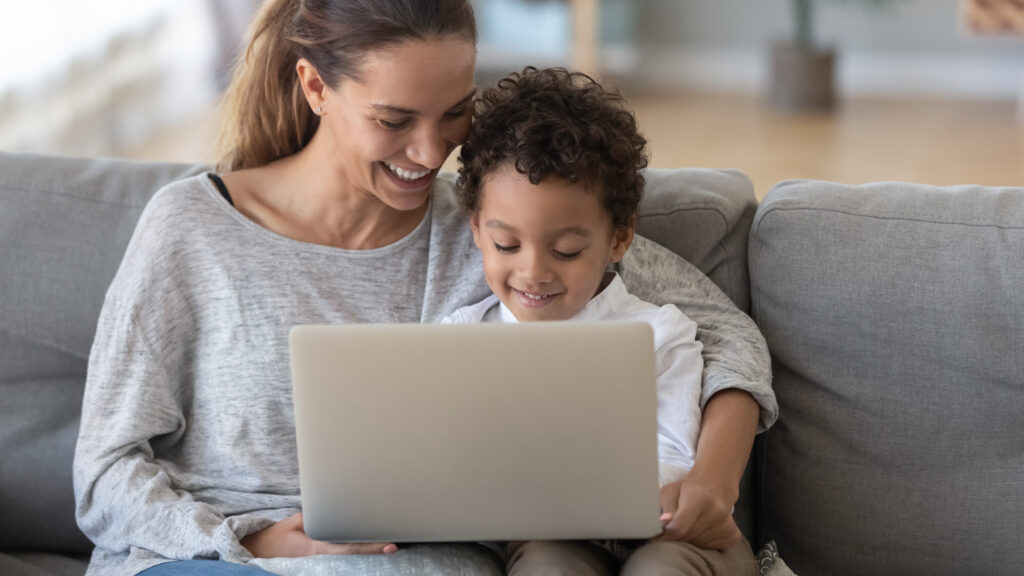 Explore Programs
Find after-school programs in Muncie, East Central Indiana, and beyond.
We get it – It's tough to find affordable programs to give your kids a head start on their future.
At Education Support Hub, we believe that parents and educators deserve the best when it comes to their children's education, learning and care. Our mission is to connect our community with affordable after-school and summer programs that are both safe and fun for kids of all ages.